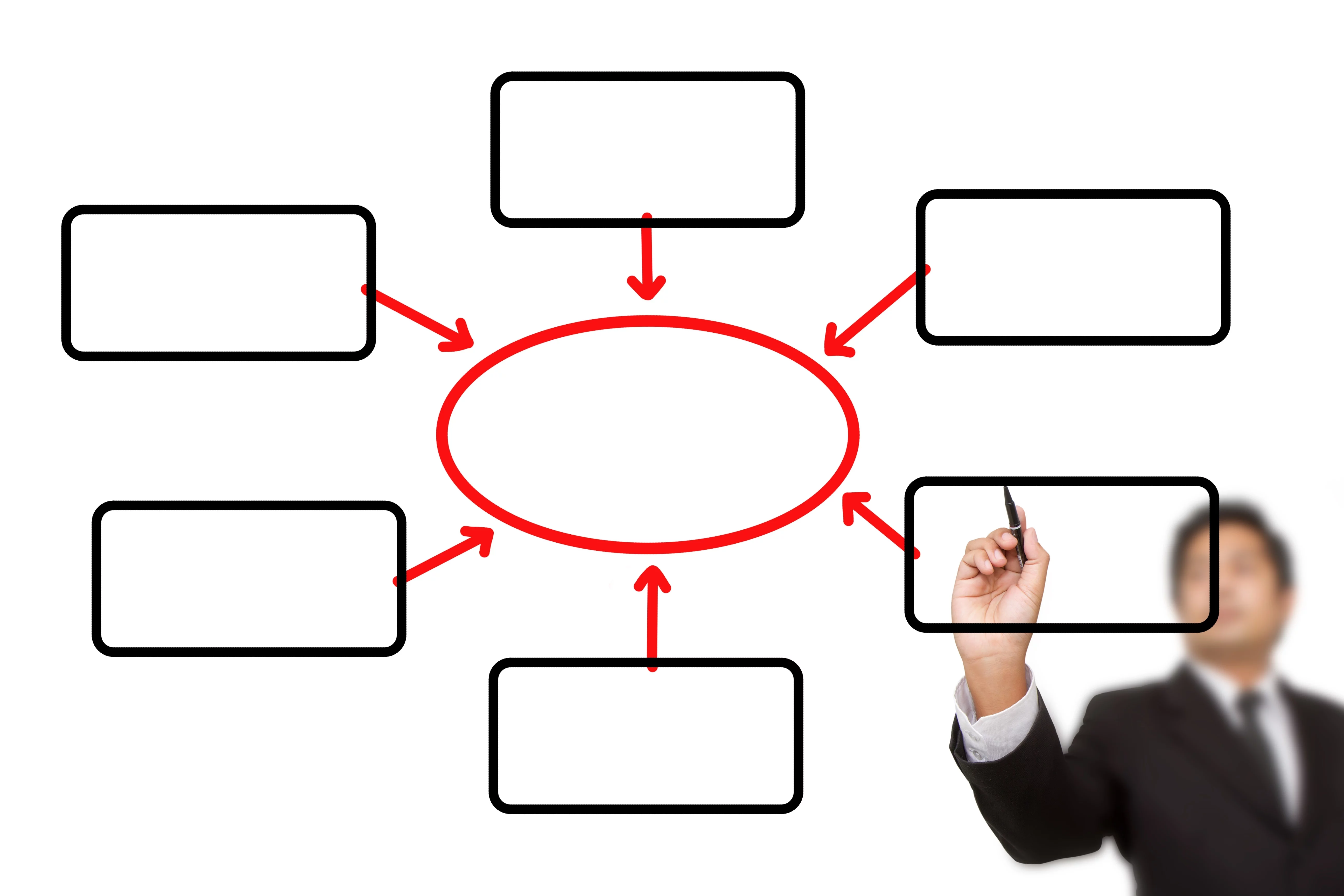 You are a business coach, life coach or manager of a team and have created a unique and powerful process that you regularly implement with your clients or team members internally. This process may take the form of a coaching training programs, group coaching, one-on-one coaching, a standard rollout of your services or even be as simple as a collection of worksheets, action-items and notes that you need to be sent out to a team on a regular basis.
CoachSimple.net coaching software, powered by LifeSpace Pro, has a comprehensive goal plan template designer capable of converting your standard forms, worksheets, e-mails, content, process, action items and follow-up action items into Goal Plan Templates that can be distributed to clients or team members with the click of the mouse.
How does this benefit a business coach, life coach or team manager?
Standardize repetitive tasks and follow-ups into best practices
Reduce the need to reinvent the wheel with each new client or project
Create standards that your internal team members can use with their clients
Preserve your best practices, brand and identity as you grow
Implement an approved process for multiple clients within your customer's organization
Follow-up with your coaching clients on a schedule without having to remember
Empower your clients to be more self-sufficient by turning your programs into a self-service platform
Did you know?
The Coach Simple / LifeSpace Pro team will design your templates for you, saving you time and energy and allowing you to focus on your business, not technology. We include a free customized goal plan template with all of our subscription packages and also make available our business experts who can work with you to automate your more advanced business processes, trainings and coaching programs.
Ready to give it a try?
Try CoachSimple.net for free
Coach Simple – Client Accountability Made Easy