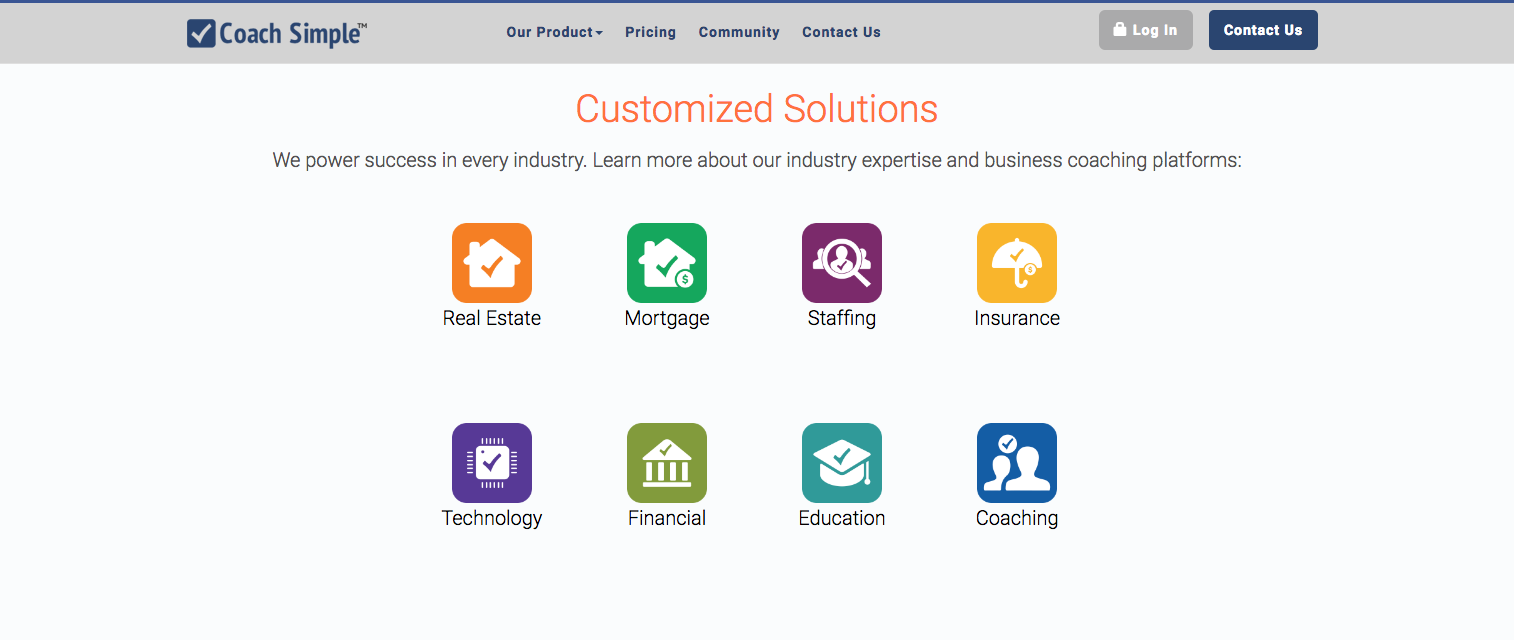 Whether you are a business coach or life coach, Coach Simple (CoachSimple.net) is a powerful and easy to use coaching software program designed to help business coaches and life coaches organize their coaching practice and track client accountability.
As the name implies, it is easy to setup and simple to use. You can add a client, create a goal and track action items, numbers, metrics and notes right away. The platform really shines when you build your first goal plan template and pre-load in your most common coaching programs. This allows you to duplicate your process over and over for each client, pre-loading in all the common actions while customizing anything unique about your clients' priorities.
Whether you are growing your coaching practice or just trying to better organize your existing clients, I encourage you to sign up for a free trial of CoachSimple.net and begin to experience the power and simplicity of Client Accountability, Made Easy.