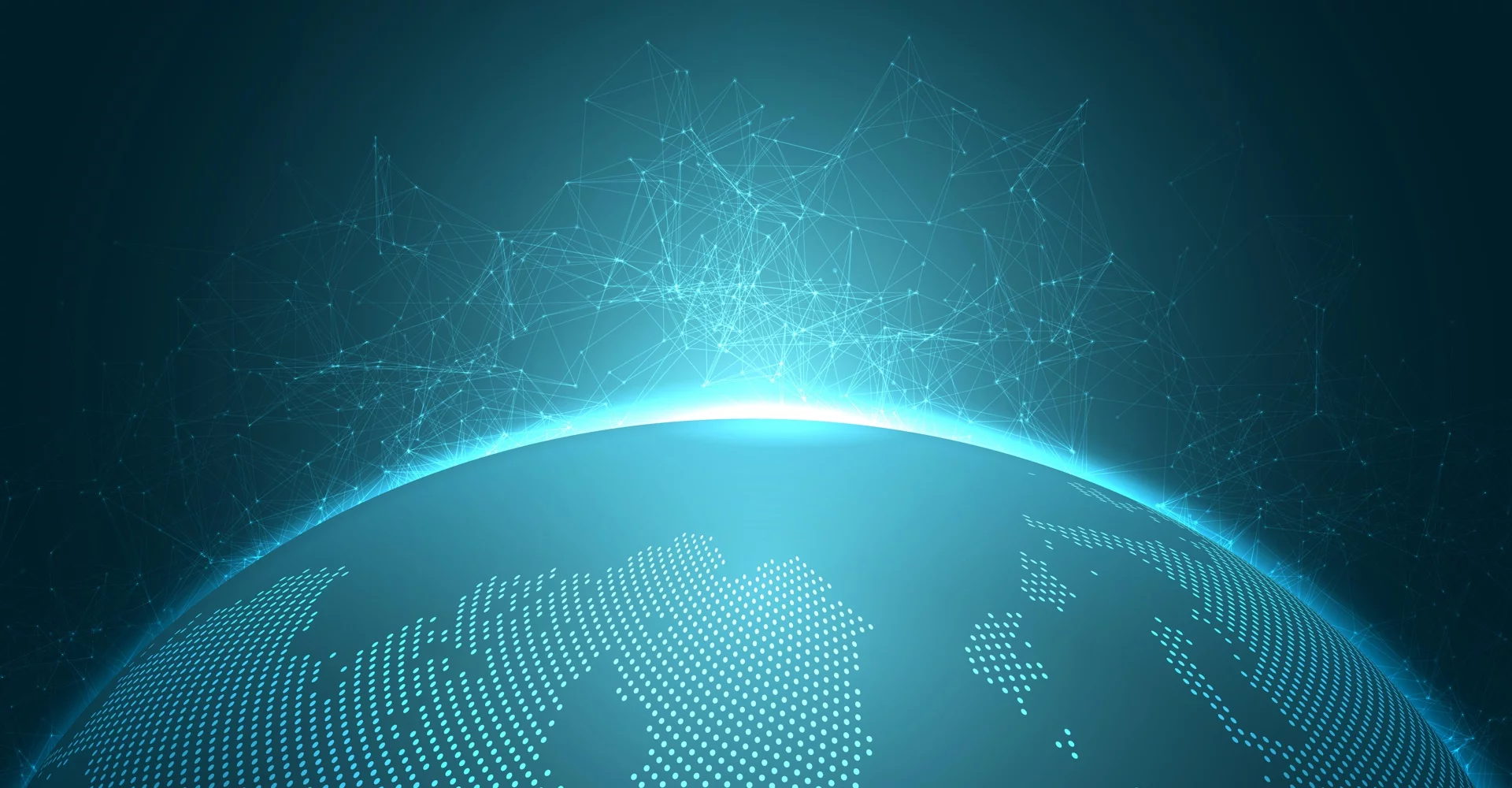 Introducing the TribeNet Decentralized Productivity Platform
Jun 26 2018 | BY Greg Ausley
Coach Simple and TribeNet are working together to provide simplicity and productivity in the most sophisticated and integrated coaching dashboard available.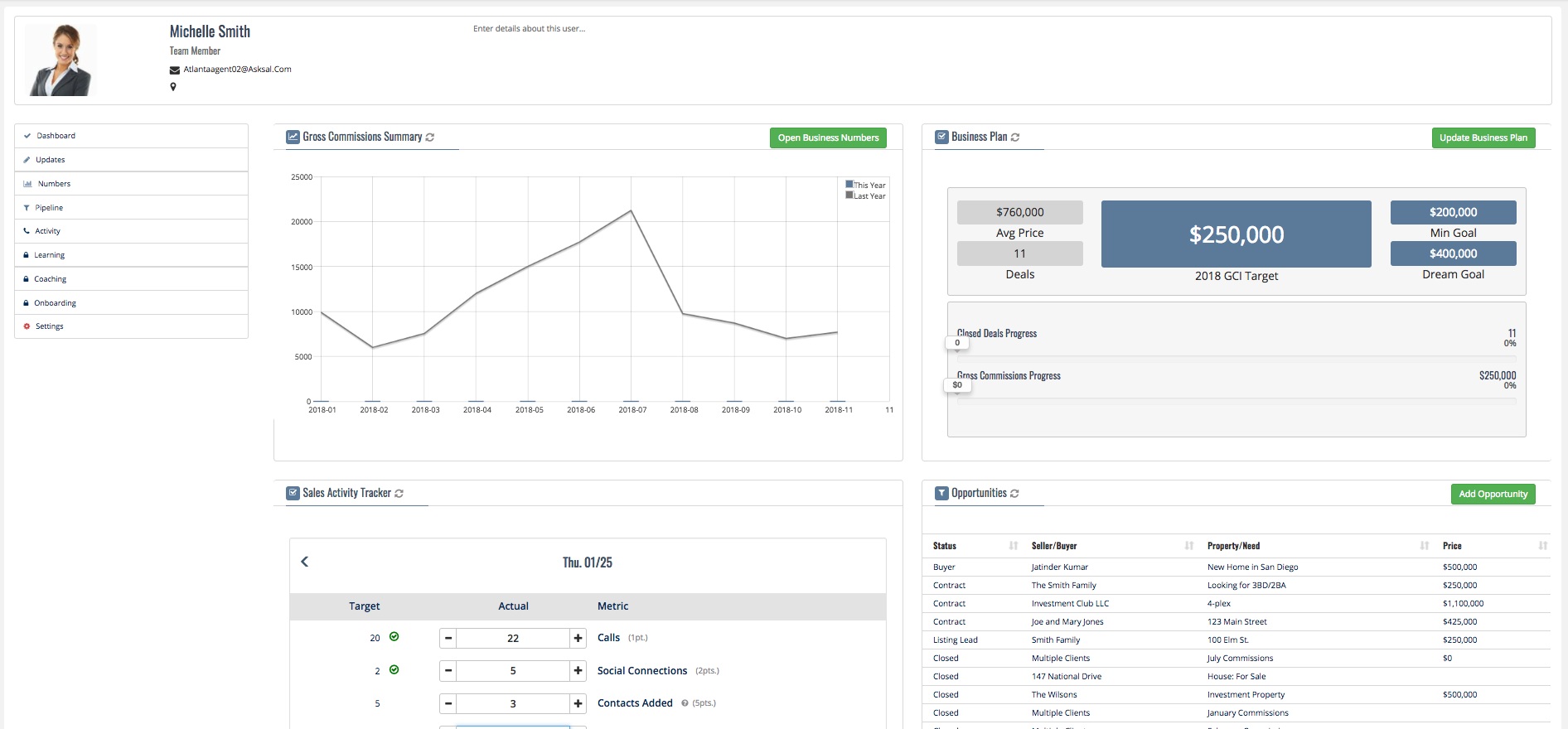 6 Critical Functions Your Sales Coaching Dashboard Should Be Delivering
Jan 25 2018 | BY Greg Ausley
Coaching a handful of sales reps doesn't require complex systems. Most new coaches can manage their business with a notepad or simple spreadsheet.